RALITSA ACCOUNTING HOUSE was established in 1993. Its founder and manager is Mr. Stoyno Dimov. The central office of the company is located in Dobrich, and a new office was opened in Varna in 2006.
     RALITSA ACCOUNTING HOUSE is a regular member of BULGARIAN ACCOUNTING COMPANIES ASSOCIATION.
     There are over 30 employees, which are highly qualified specialists. Our primary goal is to increase our employees' qualification and keep them up-to-date with any changes in the legislation – an essential part of which is sending them to conferences and seminars.
For more than 26 years we have been working, keeping in mind the specificity of each client's activity, adhering to criteria involving confidentiality, integrity, responsibility, business ethics and professional approach.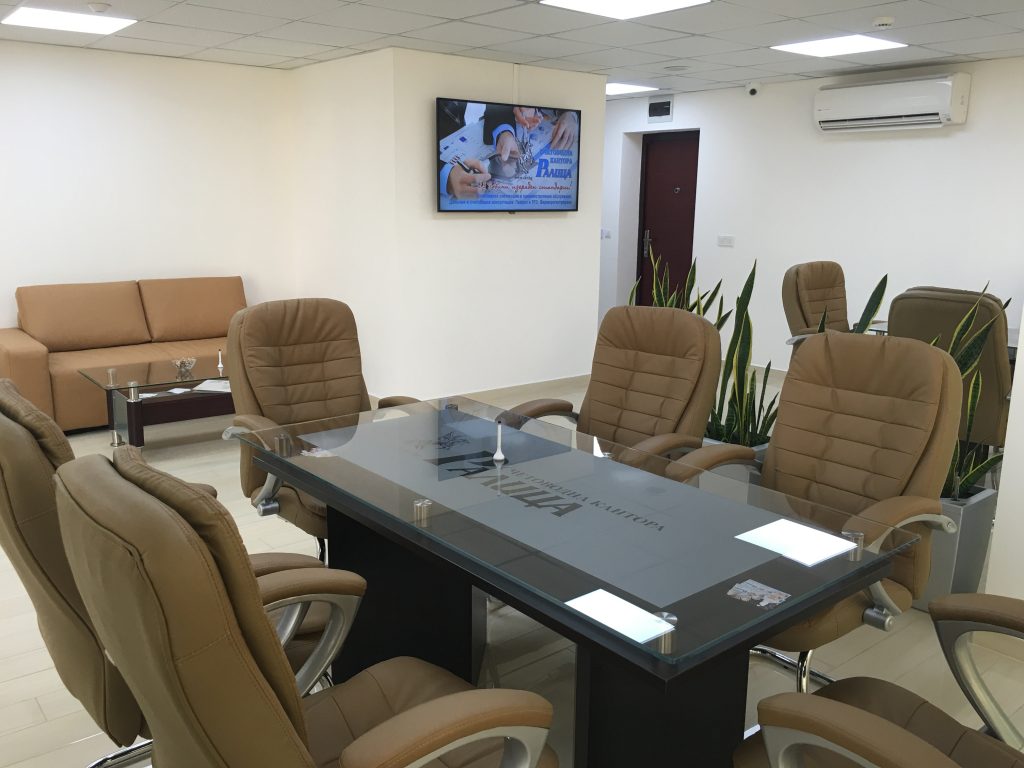 Clients of RALITSA ACCOUNTING HOUSE are about 550 companies with various types of activities (manufacturing, agriculture, tourism, construction, wholesale and retail trade, catering, medical services, brokerage, etc.). Thanks to the professional way we do our service, our clients continuously grow in number. We aim at finding quick and effective solutions to the problems arosen, so our clients can concentrate on operating their daily business responsibilities.
With us you will find quick and competent consultation on current issues concerning accounting and taxation; interpretation of the latest changes in the accounting legislation and practice, as well as consultation on various financial and accounting cases.
We offer something more – a complex accounting and administrative service, subscription service for companies and individuals, obligatory registration at different state and municipal bodies.
We grant you support for a legal registration of a new company, change in the company's record, selling a company or part of it.
We will offer you assistance in choosing accounting software.
We also help our clients to make the best selection of insurance services – in terms of prices, conditions and reliability.